HTML
A standard feature at the front of an internet site , when it involves the simplest front development language, you ought to look no further than the inclusion of HTML.
HTML is brief for Hyper Text terminology and may be a standard terminology added when creating sites for your site. This language is that the structure of the page and can contains a series of various elements to point out the intended structure of the page. Without this element with the structure, the b...
Continue Reading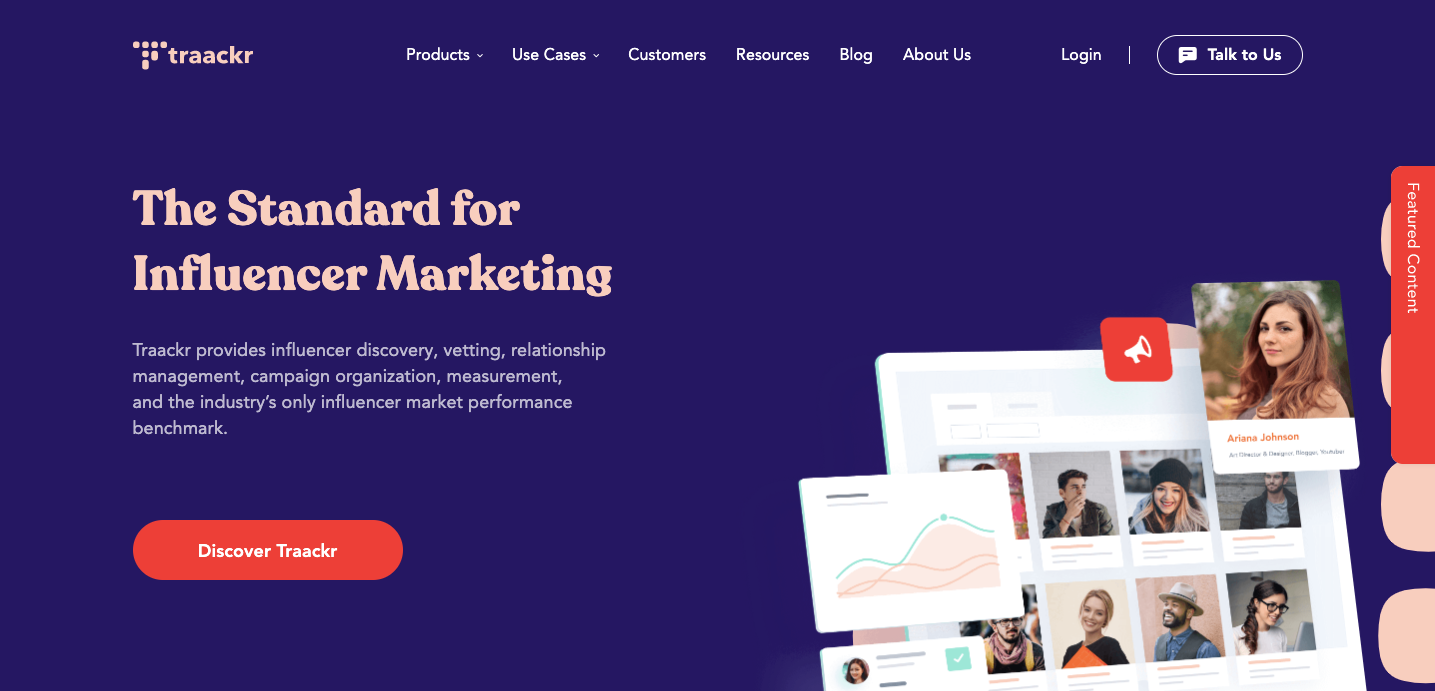 Web design is liable for nearly 95% of a visitor's first impression of your business, and great design can assist you improve sales numbers. That's why it's more important than ever to ...