You need to speak louder,
Reach more Customers,cover more grounds
The latest Sri Lanka digital media statistics 2018 declared that average time spent using the internet through any device is over 6 hours daily; whereas, a notable part of the time is associated with social media usage at an average of more than 2 hours daily.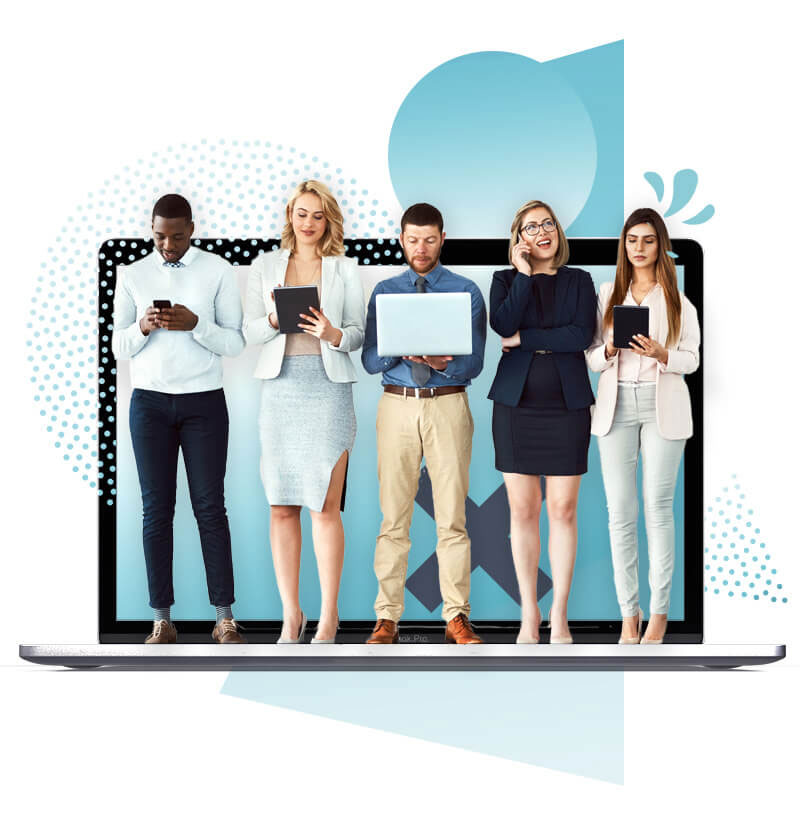 Why Digital Marketing Matters in Sri Lanka
The Strength of Search
7.13 million from the population are active internet users in Sri Lanka. 75% of users are working online to research businesses and 4/10 consumer behavior depends on social media recommendations or review sites as their research stands.
New way of the World
Successfully reaching the target audience is no longer just placing TV ads or print ads. The internet is the new fashion of proceeding marketing, with +413 thousand annually increase and more than 35% of internet usage in Sri Lanka.
Simple & Affordable
The world becomes more digital, the way we market has evolved. Simply, digital marketing is more efficient and cost-effective, enabling you to reach more people faster, cheaply, and a direct way to connect with the target audience.
Mobile Matters
A large number of searches taking place on mobile today. Over 6.5 million consumers in Sri Lanka make their local searches via their mobile devices. So, responsiveness have become vital in digital marketing.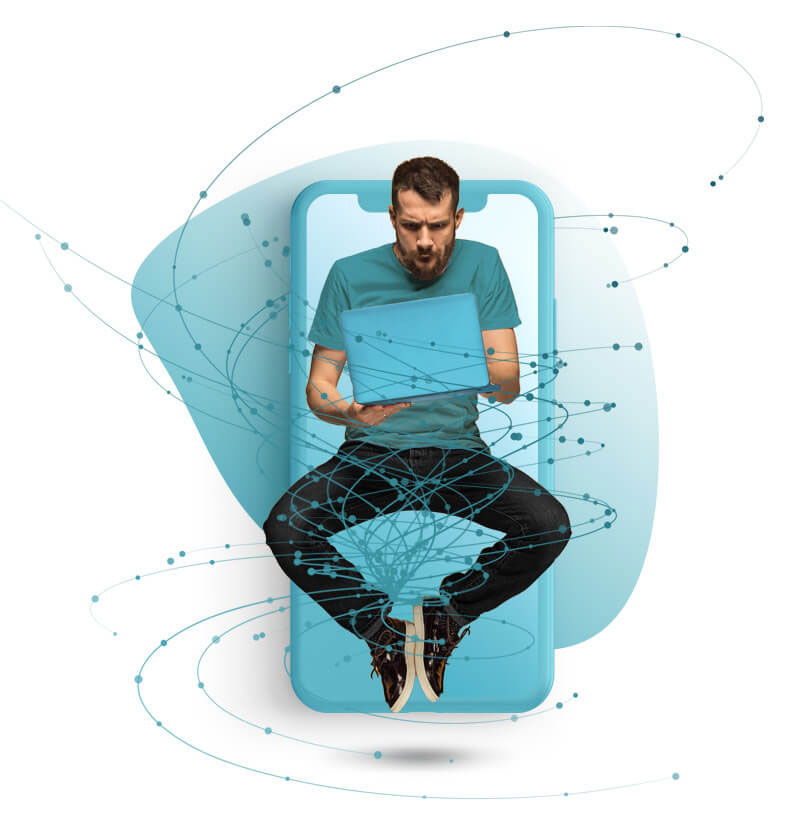 You are already losing customers,
Your online presence Matters.
82% of Smartphone users consult their phones on purchases they are about to make in-store
Target (The Right) Market
Not everyone responded to the ad. The message fell on the blind eyes and sales could have been much better. So the campaign should be engaging.
Mobile Audience is Still Growing
With +219 thousand annual growth of mobile subscriptions in the UAE and more than double the amount of time being spent on mobile than any other internet-connected device.
Mobile-Friendly and Ease of Use
With over 20 million users and 200% from the population in UAE using smartphones, if your website isn't mobile-friendly or responsive with mobile devices, it may as well be dead.
61% emails opens in Mobile Phone
Smartphones and tablets can no longer be ignored by email marketers as well.
Compare Immediately
84% of mobile shoppers use their smartphones – as they're shopping in the store itself.
Video, Video, Video
Not everyone responded to the ad. The message fell on the blind eyes and sales could have been much better. So the campaign should be engaging.
Let's Talk?
Email marketing is one of the best ways where you can reach your audience and with a direct approach.

Most email servers block your email or make you a Spam mailer if not used it in a proper way.

That is why take special precaution in order to reach your audience's INBOX.

We are experts in Email Marketing. Let us help you in taking your business to the next level.