Graphic Design
Impress Everyone with a Graphic Design.
The Graphic design company in UAE & Sri Lanka will help you design gorgeous visuals. Uplift your consumer experience has with your brand by upgrading your ideal with our graphic design services.
Graphics are powerful and universal and anyone can instantly recognize. It can use to represent a brand, product, or message, without the need for any words. once you have created a consistent brand it gives the value throughout the lifetime.
We make sure that all the designs are bound to grab the clients' attention on an initial level and the designs will be very elaborate by paying attention to the minuscule detail to make the design a monumental success. We evaluate the clients' inputs so that the almost final output will satisfy their needs. We make the application of the latest technology and unique techniques to ensure that all of our artworks are up to standard.
XESS Global Graphic design experts in Dubai know about the right color combinations, the required typography, and many other elements that are required for a great look. Also, XESS Global can help you with any type of digital artwork and printing needs that you may have in UAE and Sri Lanka.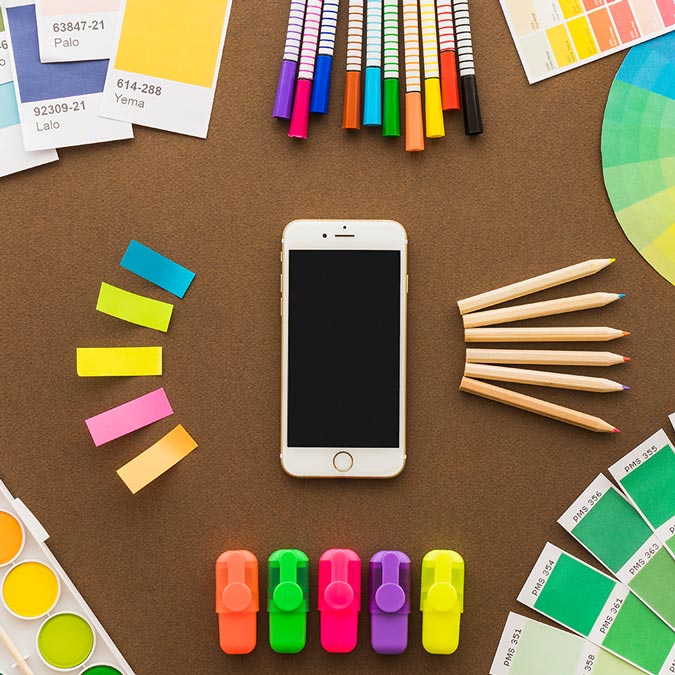 Let's Talk?
Email marketing is one of the best ways where you can reach your audience and with a direct approach.

Most email servers block your email or make you a Spam mailer if not used it in a proper way.

That is why take special precaution in order to reach your audience's INBOX.

We are experts in Email Marketing. Let us help you in taking your business to the next level.