Social Media
We build long-term relationships between people and brands through social interactions.
Grow brand awareness, engage with existing & potential customers and build trust with a social media strategy with Loom, experts in social media marketing and advertising.
Boundless Marketing
Utilize the strength of social media by managing your social media profile with the guidance of our social media masters. We help in creating attractive social media profiles across various platforms and the same as building your market and optimize it according to the trend. We also provide designing content, graphics, videos by targeting the appropriate social media platform.
The current and future generation is going social with the development of technology and social media. Everyone from kids to senior citizens is at least one of the social media platforms. Undoubtedly, Social media and advertising are critical to creating a new customer base along with building your brand's credibility. It helps to drive real and organic traffic to your website, thereby creating an active customer engagement and attraction.
XESS Global, Social media marketing company in UAE and Sri Lanka can help you to create, manage, and engage with your target audience through Facebook, Twitter, Instagram, YouTube, LinkedIn, Pinterest, and Tumblr.
All of our practices of Social Media have always been ethical allowing us to achieve great results for all of our clients across the world.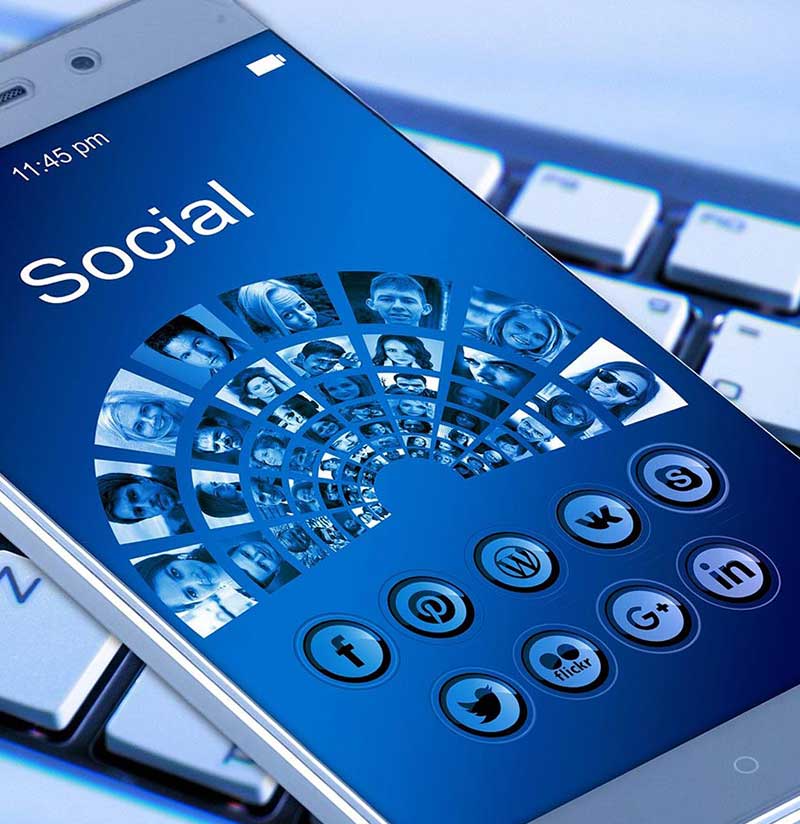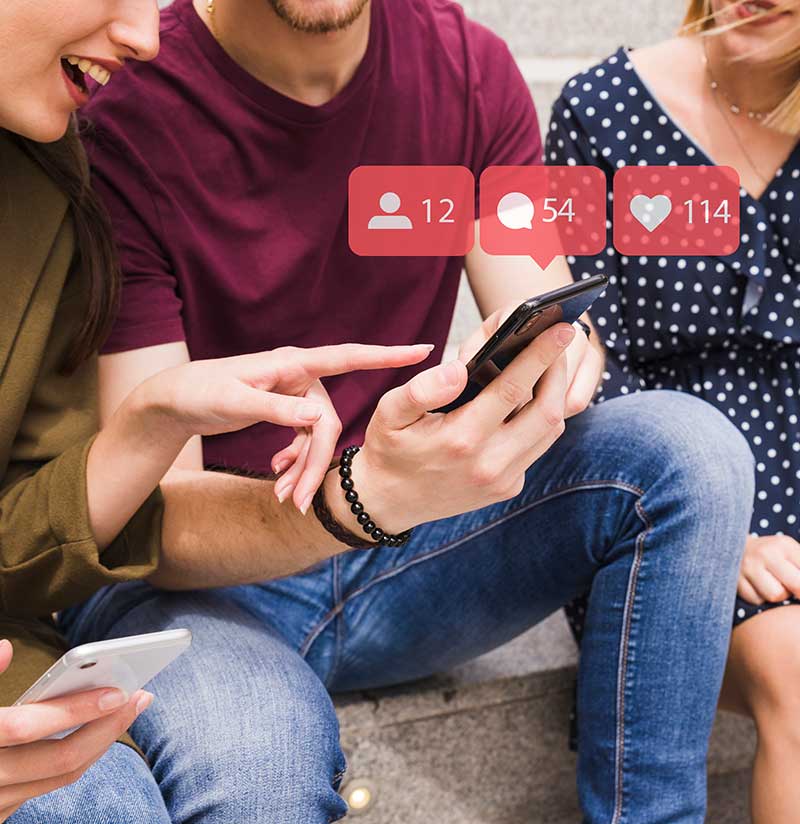 XESS Global launch in building your Social media presence
Unique and engaging content maintenance
Community building
Brand image creation
Influencer management
Insights & Reporting
Unique and engaging content maintenance
Let's Talk?
Email marketing is one of the best ways where you can reach your audience and with a direct approach.

Most email servers block your email or make you a Spam mailer if not used it in a proper way.

That is why take special precaution in order to reach your audience's INBOX.

We are experts in Email Marketing. Let us help you in taking your business to the next level.